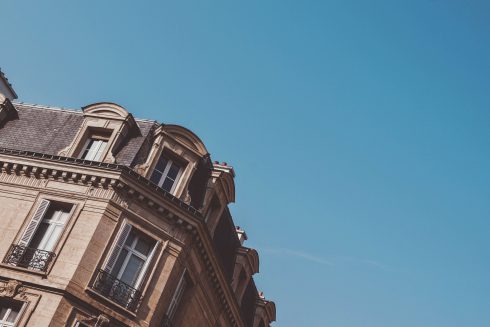 Avec Chardeau & Mazeret you buy your apartment in complete safety.
Our efficient tools allow you to access the entire market.
Thanks to our Responsiveness and Availability, you can review the selected properties very quickly with our comprehensive survey report.
Our deep knowledge of the market helps you to buy in the best conditions.
Finally, client satisfaction is our top priority, and we strive to support you at every step of your purchase.