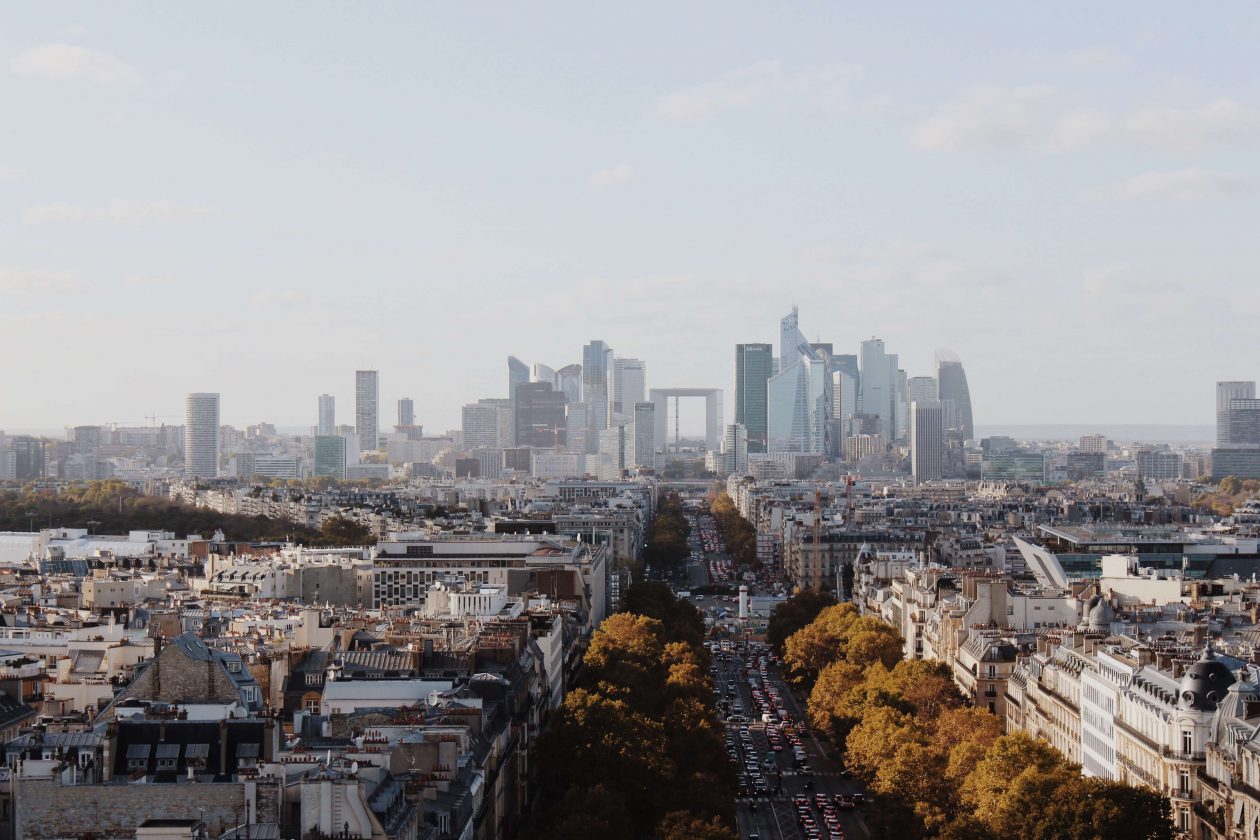 All Inclusive
Our offer
One signature and then Chardeau & Mazeret will take care of everything
Buying a Property in Paris is a long term and profitable investment
Contact us
Know more
Make use of the services offered by Chardeau & Mazeret
We find your apartment
We renovate it
We furnish it
We rent it
We manage it and maintain it regularly
We assist you in optimising tax relating to your revenue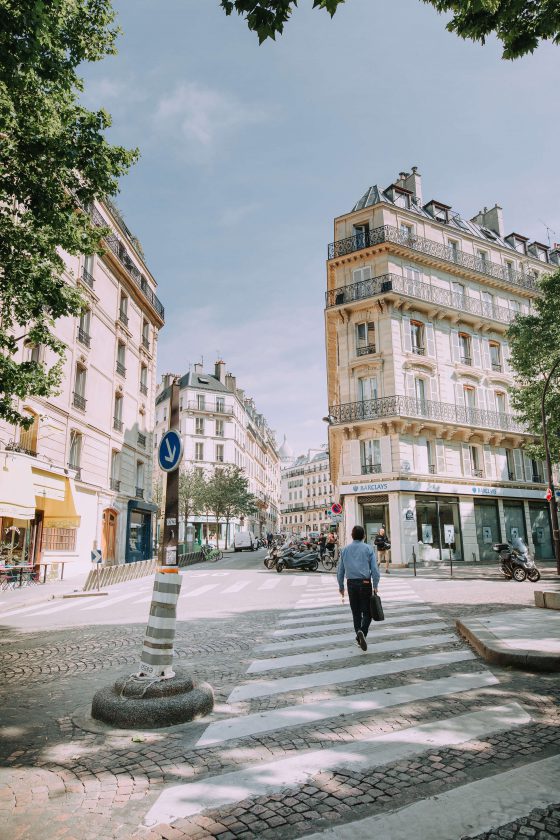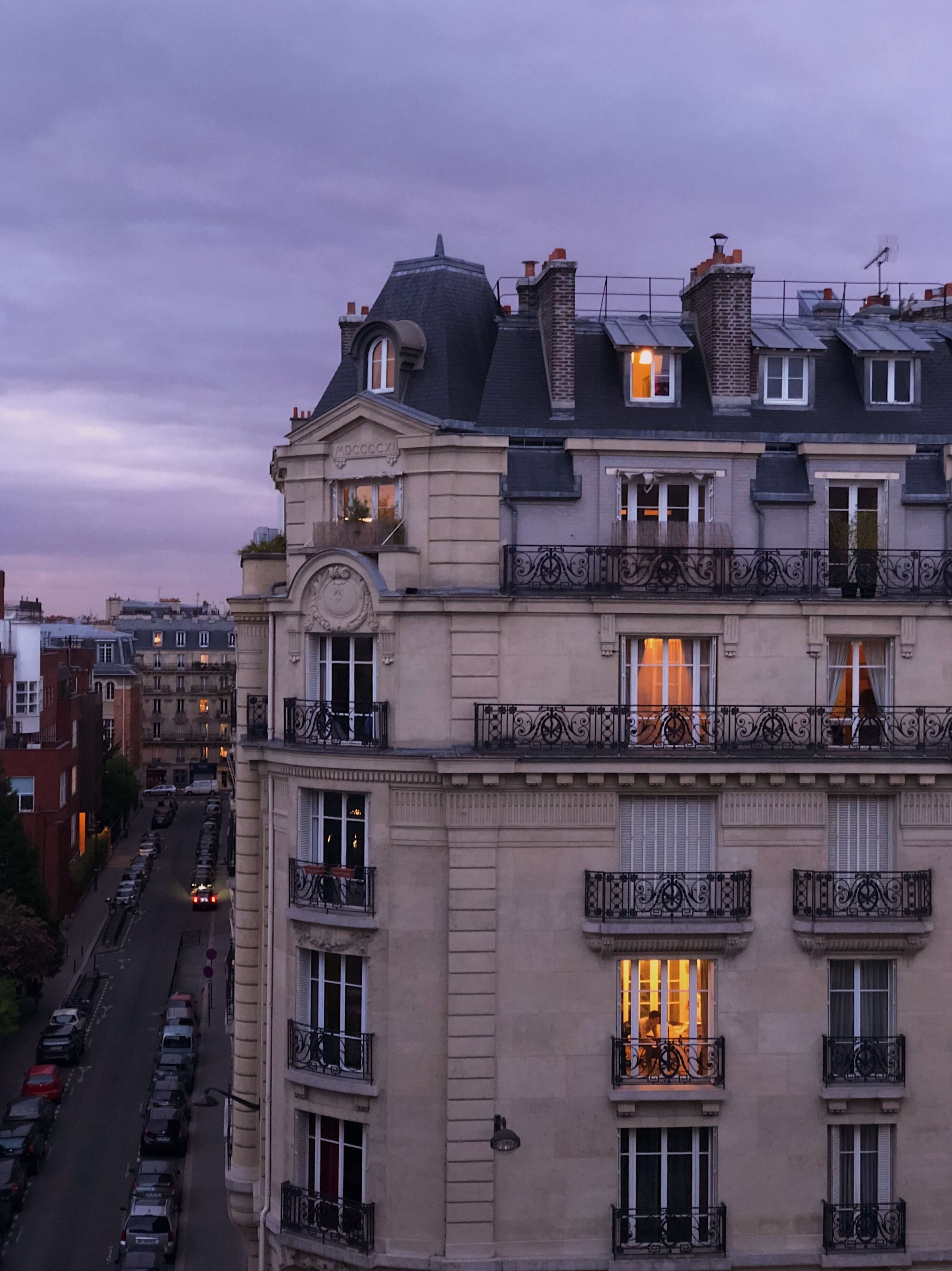 You set a budget and Chardeau & Mazeret buy, renovate, lease and manage your apartment!
Contact us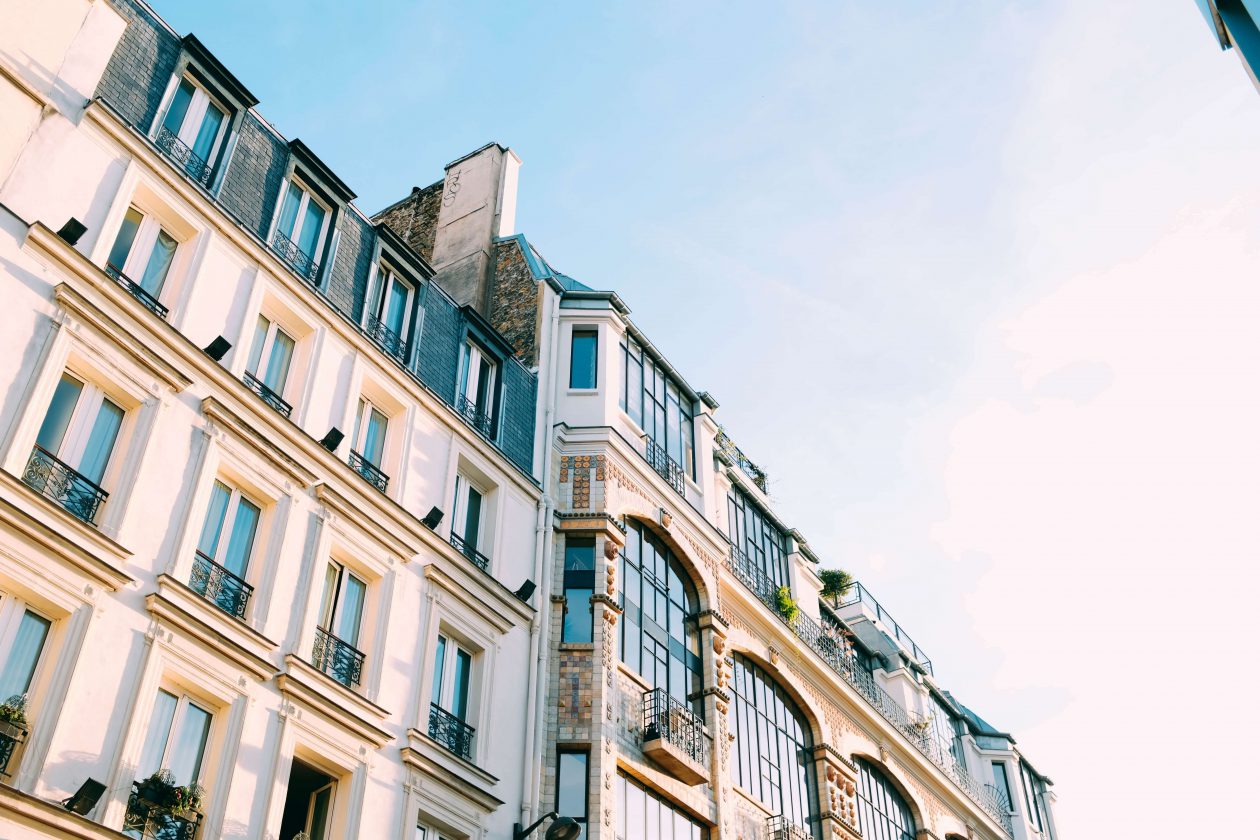 Our Fees for the « All-Inclusive » offer
300 € TTC
Upon signing the documents to launch your search
From this point onwards, we shall be right by your side to guide you in managing your property in Paris
3,5 %
If the purchase goes through real estate agent
These fees are payable upon signing of the deed at the notary's office. They confirm that the search has been successful.
Services included
Survey of your project and advice on your future purchase.
Search for the property and negotiation with the private individual and the real estate agent.
Submission of quotes for renovation.
Recommendation, where necessary, of a bank for the arrangement of property financing.
Supervising of renovation work.
Supervising of installation of furniture.
Marketing of your property and search for your future tenant.
First year of management fees of the property.
Recommendation, where necessary, of an accountant to help you optimise tax on property revenue generated.
Contact us